Jenny Molloy - December 15, 2014 in Announcements, Featured, Meetings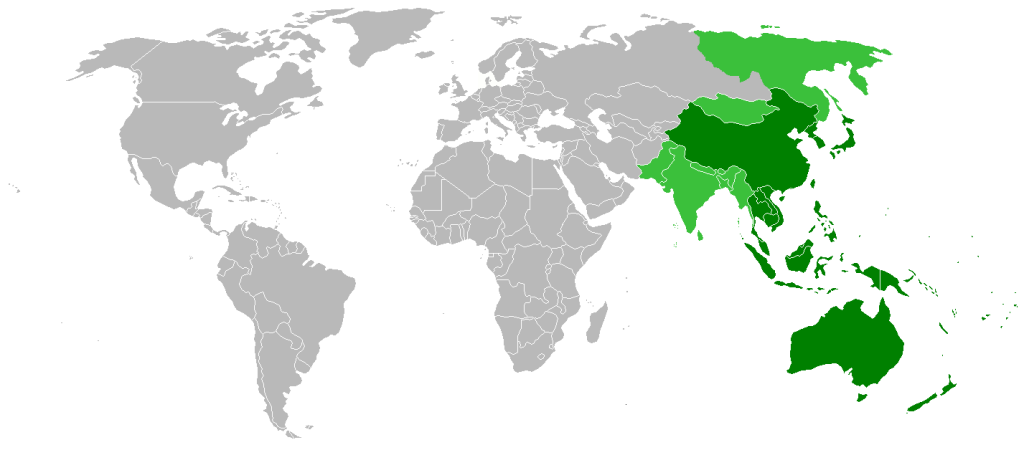 We are pleased to announce our first ever open science working group call specifically for Asia-Pacific timezones!
Sunday 21 December, 8:00 UTC
(12:00 UTC+4 – 18:00 UTC+10)
Dial-in instructions will be posted on the wiki and call notepad prior to the call.
Check out the open science wiki for more details and please do add your details there, especially if you would be willing to help host a call.
Massive thanks for Ranjith Raj Vasam for taking on the task of organising the first call. We look forward to seeing how the group shapes these calls going forward and look ahead to many more opportunities to bring together the open science community in the Asia-Pacific region.