Join us on Tuesday 18 September at the Open Knowledge Festival in Helsinki for a day of hacking prior to the Open Research and Education stream kick off.
Up to 25 hackers and a plethora of online supporters will be developing applications to open up science through citizen participation, open research processes, data sharing, open access to scientific articles and more.
If you'd like to join in person, you'll need to let us know that you're coming here. Hackday participants receive FREE entry to the hack venue. However, if you want to check out the other fantastic OKFest programming happening around the festival, you'll need to purchase a ticket.
Everyone else, register your interest in taking part remotely or being kept in the loop here.
More details coming soon!
Location: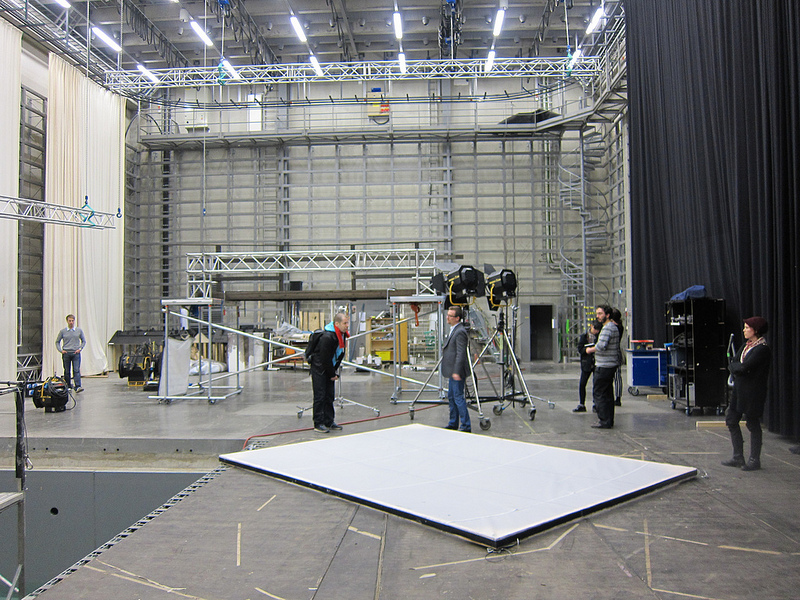 Hack Workshop 1, Aalto University School of Arts, Design and Architecture (Hämeentie 135 C Helsinki).
See OKFest site for directions.
Timetable (all timing UTC+3):
11:30 – Introduction and lightning talks
12:00 – Hack!
Lunch will occur somewhere in this gap…
18:30 – Wrap up and presentations
19:30 – Open Science Social
Pre-hack Discussions
To speed up the hacking fun, those with ideas can introduce them and sign up for a lightning talk here.
All participants are encouraged to comment on proposals and sign up as an interested party!