Open Science Blog Editors Wanted!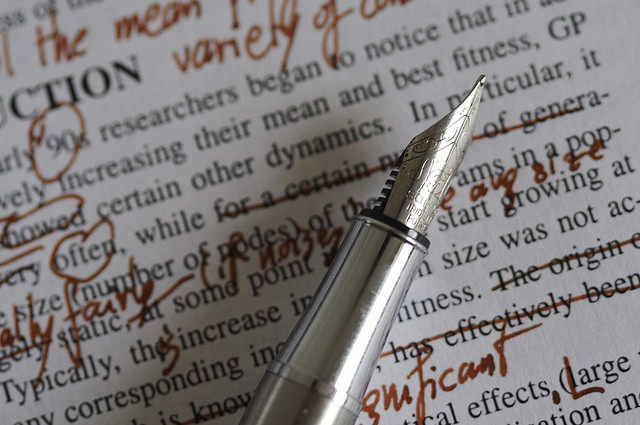 Do you have 2+ hours a month available to edit and post some fantastic open science content to the Open Science Working Group blog?
We are looking for more editors to join Ann, Scott and Rayna on the blog editing team!
We aim to post at least once a month on events and activities organised by working group members, insights and thoughts from you all on different aspects of open science or the occasional guest blog post from others in the field.
The ideal minimum commitment is to manage/edit/author two blog posts a year but any additional help is much appreciated, for instance in curating the blog by putting together a short series of related posts and requesting guest posts.
More info on the role can be found here
If you are interested:
Get in touch with any questions via this thread or science@okfn.org
Add you name to the wiki
Follow the open science blog queue topic on Discourse to pick up posts as they come in!
More interested in curation than editing?
Check out our discussion on aggregating blog feeds to create a Planet Open Science that Svetlana Belkin is driving forward. This will eventually involve 'Editor's Picks', community tagging and other features.
Would you like your work featured on this blog?
Check out the blog contributions wiki page and get in touch!
Image Credit: 2008-01-26 (Editing a paper) – 31 by Nic McPhee on Flickr, licensed under CC-BY-SA 2.0